Saturday our office will be participating in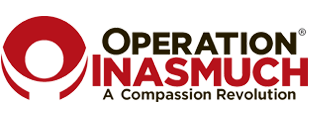 Operation In As Much is a national mission project based on the scripture which says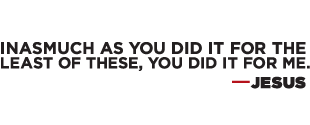 This project is sponsored by First Baptist Church who will help send over 175 people out into the community to work on different projects to help the underprivileged. We will see people in our office from two free clinics in Greenwood who have referred patients that are suffering from dental pain.
We will be joined by other dentists from the Lakelands Dental Association who are also volunteering. Our team consists of Stacy Dorn, Tammy Hudson, Lisa LaFrancis, Diana Cox, Julie Dean, Mary Lewis Hamrick, Marty Mizzell, Dr. Aaron Carner, Dr. Jason Hagler, Dr. Mary Hagler, Dr. Wilson Ackerman, Dr. Ann Holtzhauer and myself. We would appreciate your prayers for those volunteering and those who we will serve through this special project.
You can find out more about Operation In As Much by clicking here to visit their website!